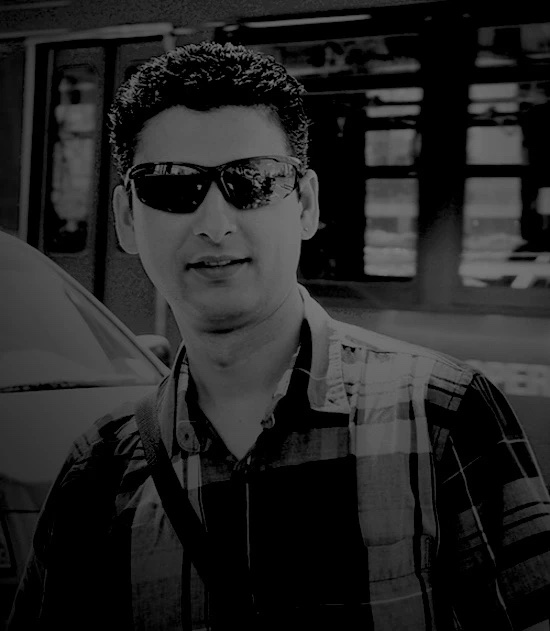 I strongly believe in the rights to privacy, and provide professional one-to-one consultation on data, cyber, and device security. My mission is to empower individuals and organizations alike with the knowledge and tools necessary to protect their sensitive information effectively. Join hands to stand-up and echo: "Privacy Matters".
Professional Consultation
Privacy
I ensure data security on computers through comprehensive encryption, strict access controls, regular backups, and proactive measures, safeguarding sensitive information from unauthorized access, loss, or compromise.
Recovery
When data is lost from a computer, I ensure disaster recovery by employing advanced techniques such as data backup, system restoration, and data reconstruction, minimizing downtime and ensuring data integrity is restored efficiently.
Firewall
I ensure optimal firewall protection on computers through meticulous configuration, robust security measures, and continuous monitoring, ensuring a strong line of defense against unauthorized access and potential cyber threats.
Malware
I address Malware issues on computers through thorough root scanning, removal, and proactive prevention measures. By employing cutting-edge tools and techniques, I ensure Malware is detected and eradicated, preserving privacy & system integrity.
" Puru surpasses expectations with sincere expertise, professionalism, and exceptional service, making him highly recommended... "